We had better go out for Sushi. You know, for extra credit.
We looked at Japan waaaaaay back, but I didn't take notes on it. Stinks for you.
BUT TODAY WE WILL TALK ABOUT THE SAMURAI AND SHOGUNS.
But let me catch you up to speed. Last we studied Japan, it was under rule of Prince Shotoku, who pretty much founded the Japanese civilization. He spread Buddhism, and really helped 'em out. And in this bit, the Fujiwara family ruled for about 600 years.
Yes. I know. He's 900 years old, not 600, but I thought you should see the picture.
(Mom will be converted after this one.)
(And no, that isn't from Doctor Who. It's from
this.
Skip to 48 seconds. And yes, it isn't the best picture, but it's the only I could find.)
They were really nice and calm. Some of the greatest Japanese literature came from this time. They liked to write poetry about things like flowersss and riversss and nice thaaangsss. They lived so well though that they couldn't relate to the common people. So when the government started getting so cut off, some stuff started changing.
In 1192 (The same time as Richard and Saladin.) this warrior dood named Yoritomo single-handedly moved the authority of the emperor. To himself.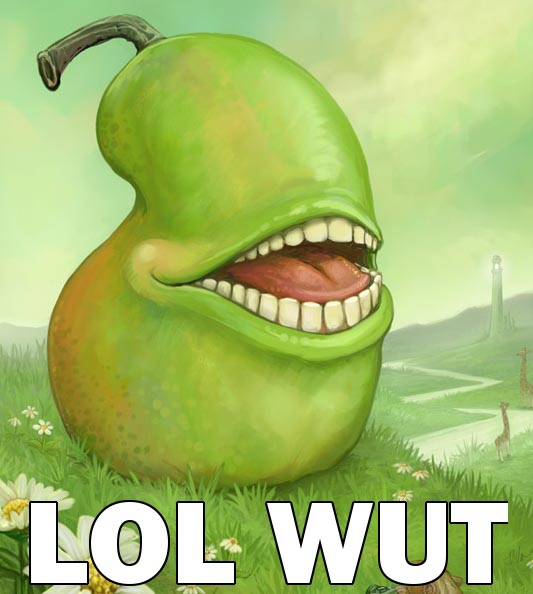 Uhmyeahwut.
Somehow, this guy got in the position of the emperor and gave himself title "Shogun" which means Conquering General. Yoritomo took the title, but he did not get rid of the emperor. Uhm. The emperor kept his position, but Yori pretty much used the emperor as a puppet. He controlled the moneh, the lawls, and choosing the government doods. He got taxes in the form of... uh... rice.
Well this system worked pretty well. So it went on for about 700 years.
I just wanted to look at the picture again. 700 is close enough to 900.
So now let's talk about the Samurai. The Samurai were the knights of Japan, and there were about 5 out of every 100 Japanese men. The Samurai enforced lawls, and protected the Shoguns.
But If you haven't seen how a Samurai dressed... -resists Tennant's picture.-
They have this hats that look kinda lat Darth Vader's. Except it didn't have a face mask. They wore what was called a Kamishimo, and they had rullll big shoulder pads. That made them look awesome.
They worse armour that had leather and silk and purdyness. Horses worse armour too. Epic, aaay?
And kinda like the knights with Elanor, they had to have the romance part down. They were good at reciting poetry, reading poetry, they drank tea in fanceh tea houses, they "liked" to dance, "liked" the theater, and so on and so on. I think Elanor must've given Japan a visit.
They bathed a lot, and kept their hair nice and neat. They slicked their hair way back, which became ceremonial.
They had a code of honour called Bushido, which means "Way of the Warrior." They were expected to be honest, respectful, and considerate to their master until death. There were even Samurai women who lived by this code.
And if a Samurai was captured, he was to kill himself. Uhmyeah.
However, around the 1800s, they were kicked out. Which is a WHOLE different story, which we will get to. Eventually.
Hmhm. Anti-climatic.