So you guyz muhmeber the Italian Rennisance. You guyz muhmember Cosimo. Cosimo de'Medici. Well there were more de'Medicis in Italy. There were some great de'Medicis, and a lot were great. But there are only ONE magnificent. And he was Cosimo's grandson. He loved the arts, the classics, music, architecture, and allathat jayazz. So the golden ages were returning, and Lorenzo the Magnificent was ruling.
BUT HE HAD SOME ENEMIES.
Another family were 4srs about getting him off of the "throne." And an Archbishop and Lorenzo weren't really bestfrands.
So the family and the Archbishop got together and they ~planned~.
*LEGASP*
They were going to kill Lorenzo.
*LEGASP*
BUT WAIT.
*LEGASP*
They were going to do it ON SUNDAY.
*LEGASP*
ON EASTER.
*LEGASP*
DURING CHURCH.
*LEGASP*
IN FRONT OF EVERYONE.
*LEGASP*
...
SO THEY DID IT.
They stabbed Lorenzo's brothah TO DEATH. It was not just a quick little thing, they like tackled him and did it over and over and over.
But Lorenzo only got a cut from the fight.
So Lorenzo was outta the church, and the Archbishop decided to rouse the crowd/mob/riot AGAINST the de'Medici family.
So do you think that they all were like "YAH FREEDOM WOO FORGET THE DE'MEDICIS."
OR were like like "LOLNOPE"
Well, they were all pretty confused after the MURDER THEY ALL JUST WITNESSED.
however, they still had good common sense. They yelled something in Italian, which translates to "LONG LIVE THE BALLS!"
...
psh...
PSHAHAHA
LOLOLOLOL
Ok.
Uhm...
Ok.
So the Archbiship did a pretty bad job of turning the crowd against the family. So what'd they do? THEY HUNG THE ARCHBISHIP AND THE MURDERER. So we just have, you know, a little riot.
The other murderer was stripped and dragged around the street.
Yeah. It's a riot.
So news of this reached Mr. P-to-da-ope. He learned that the Archbishop had been hung, and he got rull mad. He punished the city of Florence and he excommunicated Lorenzo.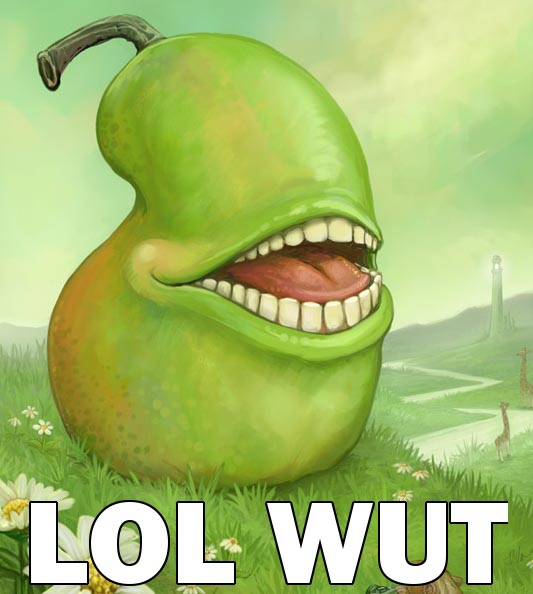 So if this weren't Harsh enough (it gets worse.), Mr. P-to-da-ope started a war. Against Florence. WITH NAPLES.
BUT WAIT! It's about to get more interesting.
In response to this crisis, Lorenzo decided tooo...
GO TO NAPLES ALONE TO TALK WITH THE KING WHO HAD DECLARED WAR AGAINST HIM.
It's like Obama goin' over to have a little chit-chat wif (enter good analogy here because I can't th ink of one.)
He could have gone and killed Lorenzo right there, but he was too confused to do it. So he decided to let Lorenzo explain what was goin' on. Apparently, he explained himself pretty well, because he stayed in Naples for THREE MONTHS AS AN HONOURED GUEST.
So they cancelled the war.
And Mr. P-to-da-ope just said "Meh. Whatever." and he forgot the war. Lorenzo went back to Florence and the unquestioned but loved ruler. He got 70 peeps to help him rule - a council, if you will. The Council of 70. That's the legit name. It's like the Super Committee. Council of 70, Super Committee. Original names.
So Lorenzo was in every parade, had a lot of books, was a good politician, and was, over all, a pretty great guy. He wrote songs for carnivals, went to carnivals, employed special musicians for carnivals, and pretty much had a good time. At carnivals. Andeven when there weren't carnivals, people sang his songs and danced in the streets because everybody likes a good PARTAYY~.
His passion for music was deeper than carnival stuff though. He wrote sonnets, love sonnets, nature sonnets, hymns, Biblical plays, and allathat. And pretty much, everybody loved him. He was a patron of the arts, and he influenced a guy named Sandro Botticelli. He was a painter, and he brought Greek/Roman mythology to life via painting. lolno not really. But he painted a lot of mythology stuff and he did it REALLY well. So Botticelli had been paintin' mythology stuff, and a preacher came in and said to all of Florence, "YOU GUYS SHOULD REPENT." So Botticelli decided to stop painting mythology stuff and he decided to ONLY paint Bibley stuff.
Now because Lorenzo was so epicawesomesaucewin, I wish I could say he lived a long time. But he didn't. So he died, and the whole town, and ALL of Italy, mourned his passing. He died at 43, with the same priest that converted Botticelli praying over him.