Annnd now it's time for another sequel!
So It really shoulda been Bloody Elizabeth instead of Bloody Mary. But I don't pick awesome names for people.
ANYWAY.
So Mary is dead. People are happy. Elizabeth is queen. So why should she be called bloody Elizabeth?
BECAUSE SHE WAS A BLOODY GOOD QUEEN.
lol no i lied.
So Elizabeth knew England was all "asdf ohmigawsh wats goin onn am i catholic or am i protestant oh i dont even know anymore." So she was really really careful with her decisions concerning Religion and Marriage.
She had a really really weird childhood. Because she was the daughter of good ol' Henry the Fail and his second wife Anne Boleyn. She was really pretty and that was good, but Henry was angry because he wanted a son and Anne wasn't really patient and she yelled at him a lot, so he killed her. Which is OBVIOUSLY the most logical thing to do.
And after she was dead, Elizabeth got to deal with it! She was removed from Henry's castle for hopefully obvious reasons, and even though she was only two when it happened, she still was really down in the dumps. Because her mom was dead.
So Elizabeth got to go, uhh, away. But Jane Seymour was a really nice lady so she invited Elizabeth and Mary back. And she tried to make them a happy, normal, royal family, but...
Psh.
Pshh hha...
PSHA HA HA HA THAT'S NEVER GONNA HAPPEN.
But!
Henry finally got a boy outta Jane, but she died in childbirth. Which was traumatizing, but it was kinda nice to have a new little brother.
THEN HENRY MARRIED HORSEFACE!
But Horseface was really nice and treated Elizabeth like a daughter, but she was, you know, horseface.
Somehow the "We can still be friends!" line worked (lolwut?) and she still visited the kids every so often.
And then Catherine came along but she was kinda mean and nobody really liked her, but then she got killed which was still really sad because she was dead.
Then suddenly the other Catherine! And this was really good, because Elizabeth was 10 and she really needed a mother and yada yada yada. Elizabeth was given THE BEST EDUMACATOURS and she read French and Latin and Greek and played music and Italian and blah blah bluh blah and she was really really smart, etc. etc. etc.
So basically this was the best four years of her life. Up to that point, at least.
AND THEN IT CAME TO A BURNING, SCREECHING HALT OF PAIN AND SUFFERING.
And we're gonna stop right here for a second because I'm mean and we're gonna talk about the really really awkward situation between Mary and Elizabeth.
Mary was 17 when her father sent Catherine packin'. He then married someone TWO YEARS YOUNGER THAN MARY.
This was not a political marriage.
...
FJHAKJSDNVAKJWBVOJHAB OGFJB NASDLKJBAKVJ JABRG;.
KHFKAJSDF
AGAGGAHAH
Yeah.
Then Mary got a new baby sister! From someone two years younger than her!
So there was a 17 year age difference there.
And then Anne died.
And then Jane came and made everyone happy. Mary was about 19, and Elizabeth was two. But then Jane died and everyone got sad again. More or less.
BACK TO BUZZNUZZ.
Henry died. Elizabeth, Mary, and Edward cried oceans of tears. And then Edward was king and had to suck it up.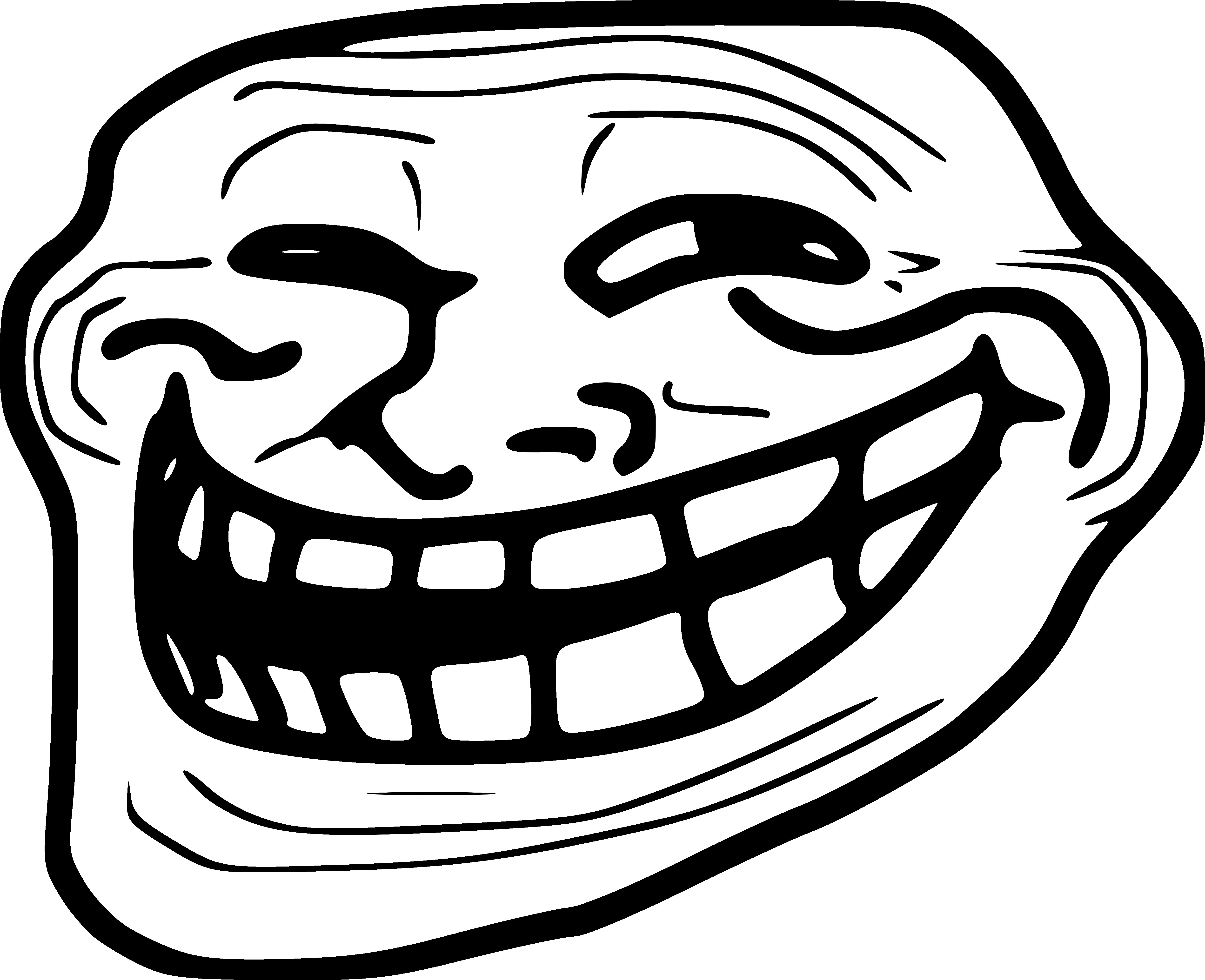 And then he died 6 years later.
THEN IT WAS MARY'S TURN!
She was 37 and Elizabeth was 20.
Uuuunfortunately, this is when Mary and Elizabeth's relationship dropped off a very steep cliff and into a deep abyss of hate, pain, and suffering. YAYYY~!
Mary was advised to lock Elizabeth up in the tower of London because I MEAN WHERE ELSE IS SHE GONNA PUT HER.
So she did. And she was all freakin out and she was like "LIVIN' IT UP AT THE HOTEL CALIFORNIA" and so she was TERRIFIED.
So that was a lie and she did leave after about two months because she was like "Ah ha ha ha Protestant? Nooo man I'm Catholic ha ha ha sureee."
She was kept under house arrest for a year though, and was watched really. Really. Closely.
And then when Elizabeth turned 25, she got to be Queen!
THEN SUDDENLY MARY QUEEN OF SCOTS.
And Elizabeth got really scared. Because Mary Queen of Scots was Mary Queen of Scots.
But So Elizabeth kept being kinda quiet about her whole religious shtuff for about 6 months, but then she was like "PSHHH FORGET THIS" and she became the "Governor" of the Church of England.
Because Governor sounds a lot less power-crazy than "Head".
At first, she didn't want to KILL EVERYBODY. Which is a good thing.
I hope this is obvious.
Eventually, Protestants replaced Catholics in the government and stuff. But she wasn't like GET RID OF ALL THE CATHOLICS like Mary. Er, like opposite Mary. Er, you know what I mean.
And then she made it illegal to celebrate Mass!
Woo hoo!
This made a WHOLE LOT OF PEOPLE ANGRY. But nobody was burned alive or tortured mercilessly. Which is good.
And for some reason beyond me, they changed the name of the Anglican Church of England. This was kinda a "blend" between the Catholics and the Protestants. This made some people happy, but there were those really strong purists who were like
Both sides did suffer persecution. This basically said "YOU GUIZ AREN'T ALLOWED TO BE REALLY REALLY STRONG IN YOUR FAITH, KAY?"
Annnd then Mr. P-to-da-ope was like
"ELIZABETH.
HAI. HAI HAI.
HAI ELIZABETH.
AYE DUN LIKE YEW."
So he excommunicated her.
Catholics were really confused because they liked Elizabeth.
And Elizabeth was like "WHY DO I EVEN CARE I HAVE MY OWN CHURCH WHAT NOW."
Anyway, now let's shift gears.
Elizabeth was pretty. She was smart. She was nice. She was pretty. She was Queen. She was pretty.
And any guy who had a brai-
Er... Wait.
Everyone loved her. And she had about TWENTY COURTSHIPS GOIN ON.
Well I guess the apple doesn't fall far from the tree...
LOLNO I LIED.
She didn't get married. She was married to England.
And everyone else was like "ENGLAND WHY DID YOU GET MARRIED"
Anyway, so take a guess as to who her first boifran was.
PHILIP.
THE.
SECOND.
MARY'S EX HUSBAND.
ASJHFKAJBGVOJGA
That needs to be like against the law or something.
...
ALSO, SHE FLIRTED WITH PHILIP'S SON.
AND THEN SHE DECLARED WAR ON THEIR COUNTRY.
"Oh, son, don't worry. She's just playing hard to get! She did it with me, don't worry!"
She liked to use people to play along and political gain. She had a BIG GIANT WARDROBE full of everything. Pearls and jewels and makeup and EVERYTHING.
So eventually, she got really close to an English nobleman. His name was Robert Dudley.
...
But he was married.
D:
She really did love him, but still. He was married. And he had spent time in the Tower of London. His father and grandfather were beheaded for treason.
And then things got really really intense.
His wife "fell" down some stairs and died.
Now she probably did really fall, but a whole monkeyload of people thought he pushed her. Which he might have.
So Elizabeth ignored her heart.
And then she met a duke.
...
From France.
Yeeeah. This made a WHOLE LOT of anger from EVERYONE. Because England and France.
*giggle*
England and France had been in a whole lot of wars and hating and bleh bluh bleh bluh blah.
So Elizabeth declined the Duke and she remained unmarried until she died. She proudly called herself the Virgin Queen.
And it turns out Virginia was named after her nickname.
And there is more to the story, so we'll throw bits and pieces in later. Because this is really really really long.
So yeah. We'll also talk about Mary Queen of Scots later. But that's a different lesson.
Yeah. The end~!